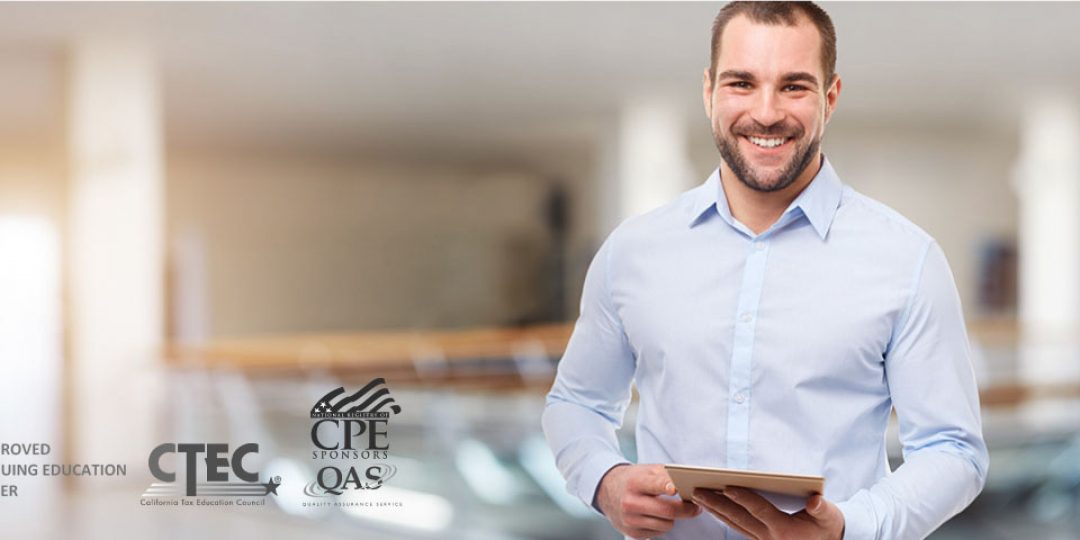 Continuing Education (CE) Seminars
Build your expertise in advanced areas of tax preparation
ITS offers top-quality IRS CE approved tax education. Choose from 40 different 3-hour seminars. Buy just one or choose a package to meet your specific CE requirements! You can't afford not to get your CE here.
Choose a CE Package
---
Choose from the following CE Tax Seminars:
Notice for Enrolled Agents: The following seminars are NOT approved for EA continuing education: California State Tax Law, Capital Gains and Losses, Depreciation & Disposition of Business Property, Earned Income Tax Credit (EITC), Rental Property, and Self-Employment.