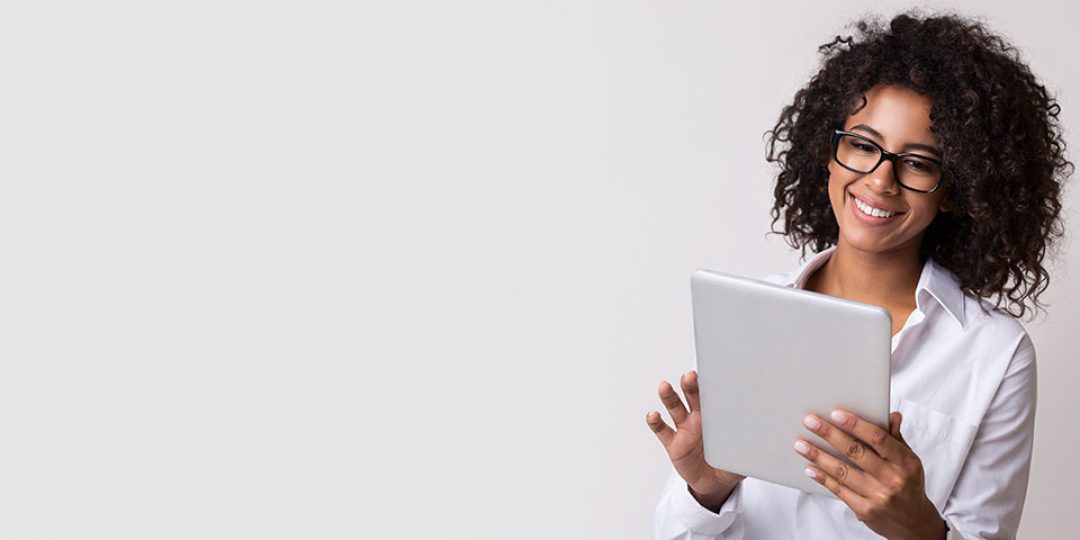 Are you a true beginner?
You can become a tax preparer without any prior tax knowledge. No high-level math or accounting knowledge needed, and no degree requirements either!
The 2021 Comprehensive Tax Course is available and better than ever!
Now includes pointers you'll appreciate as useful, practical advice to be applied in your daily work. Materials concentrate on advancement of careers and profitability. Plus, relevant updates provided regularly so you remain informed on your craft!
Choose your career track below…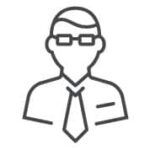 Start with our most popular Beginner Comprehensive Tax Course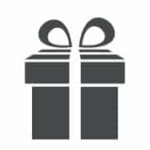 Start with a course bundle including our Comprehensive Tax Course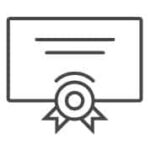 Start with a Chartered Tax Certificate Program including our Comprehensive Tax Course
About the Comprehensive Tax Course
In this beginner tax preparer course, you will learn to prepare tax returns and research tax issues for most Form 1040 individual, non-business taxpayers; plus the basics of Schedule C/self-employed tax returns.
4 Modules, 4 Chapters each (48 hours of CE)
No prerequisites required.
California edition is CTEC Approved.
When you complete the ITS Comprehensive Tax Course, you will be qualified for employment or self-employment as a tax professional and ready to start earning money.
Features and Benefits Included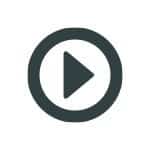 Start with the Basics
No prior tax or accounting experience or knowledge required.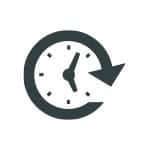 Available 24-7
With all materials at your fingertips.
Optional hardcopies available.
Surgent ITS Support
Your questions are answered quickly to help you succeed.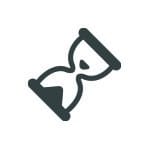 You Set the Pace
Study when it's convenient for you…
days, nights, weekends.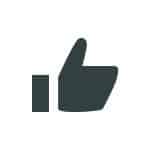 Easy to Understand
Written in plain English, with real-world examples to apply what you learn.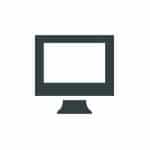 Online Grading
Immediate grading with feedback on all assignments and exams.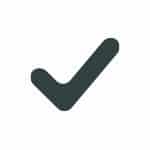 Prepare Taxes Accurately
Learn without software to avoid costly and embarrassing mistakes.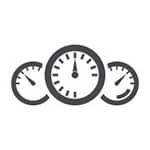 Dashboard View
For a summary of how you are moving along in your course.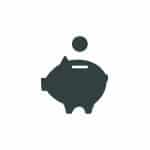 FREE AFTR Course
FREE Annual Federal Tax Refresher Course to qualify for voluntary IRS Annual Filing Season Program.
Money Back Guarantee
Your satisfaction is guaranteed.
Meet State Requirements
CTEC approved.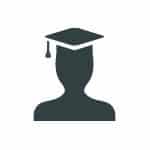 Certificate of Completion
Certificate available after successful completion of each module.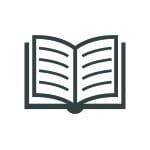 Business Start-up Guide
Start your own home-based tax business without franchise fees or royalties! Guide available for as low as $99.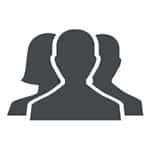 Group Pricing
Group pricing is available for two or more students taking the same course.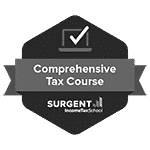 Digital Badging
A secure, online version of your credential. Digital badging is available for 4 of our core tax training programs. Learn more
Already have some tax knowledge?
Have you been preparing your own tax return, as well as your friends',
family, & neighbors', and you'd like to make this a true career?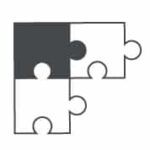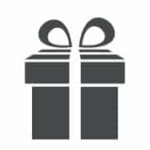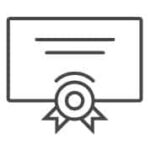 You may be able to Test Out of Comprehensive Course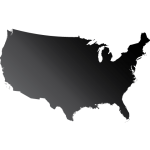 Special State Requirements
California approved by CTEC for qualifying and continuing education. Learn More
Maryland How to become registered. Learn More
New York How to become registered. Learn More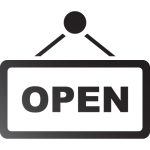 Start Your Own Tax Business
Add the Guide to Start & Grow Your Successful Tax Business
For as low as $99, you'll get a guide to help you with every step along the way…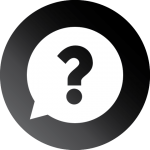 Still Have Questions?