University of Richmond School of Professional & Continuing Studies, in conjunction with The Income Tax School, is proud to offer comprehensive online tax courses and continuing education to meet the needs of those just entering the tax profession, as well as experienced tax professionals already in the tax industry.
Learn how to prepare tax returns with online tax preparation courses from the comfort of your home or office.
Learn online at your own pace, self-study
Available 24/7
Start with the Basics
Easy to understand
Learn to prepare taxes accurately
Immediate online grading with feedback
Surgent ITS support provided by email
Dashboard view for progress summary
Certificate of completion
Continuing education
IRS Annual Filing Season Program (AFSP)
Approved by CTEC, IRS, & NASBA
FREE AFTR Course with Comprehensive Course
Payment plans available
Money back guarantee
Course can be completed in 10 weeks or less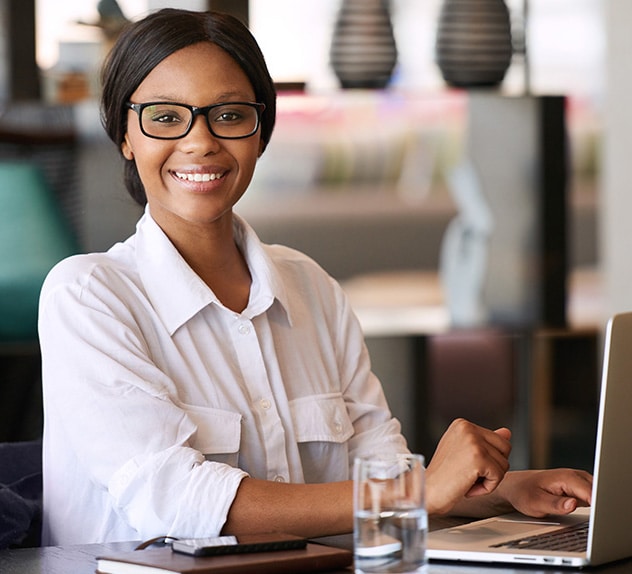 Become a Tax Preparer!
No prior tax knowledge, high-level math, or accounting knowledge needed. No degree requirements either!
---
Get Started with our very popular Comprehensive Tax Course. Or, choose between a tax course bundle or one of our Chartered Tax Certificate Programs, which also include our Comprehensive Tax Course.
Learn more about this great opportunity!
Need a Tax Refresher Course?
Set Yourself APART from Unqualified Competitors & Secure Your Representation Rights before the IRS
---
The IRS Annual Filing Season Program (AFSP) is an annual voluntary IRS tax training program for current return preparers. It aims to recognize the efforts of non-credentialed return preparers who aspire to a higher level of professionalism.
Check out the advantages of this program!
Keep Learning & Expanding Your Horizons
---
Looking for Continuing Education?
Choose a CE Package