Learn the business secrets that national tax firms use to fuel growth.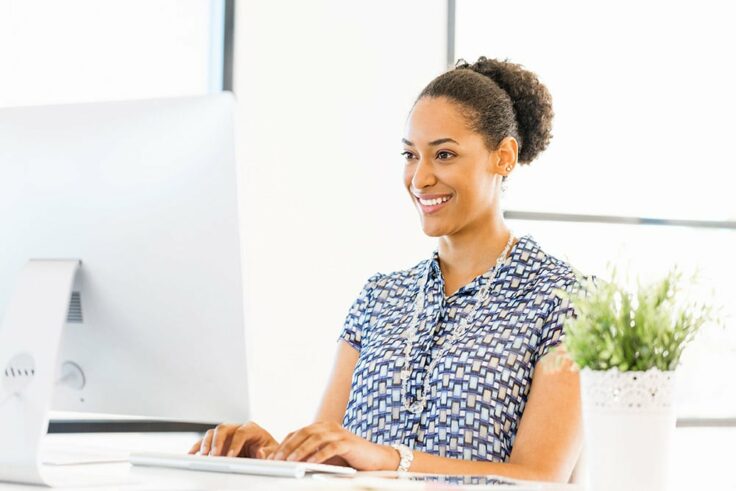 Start A Tax Business. It's Easier Than You Think!
Learn why you should start your own tax business and how to get started today! No prior tax or accounting experience is necessary and no degree needed. You can start right where you are!
---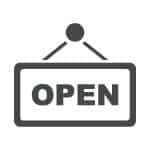 Guide to Start & Grow Your Tax Business
Your go-to guide to getting started with a tax business!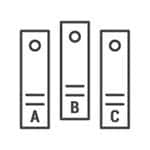 Tax Practice Management Manuals
Apply best practice strategies to build your business.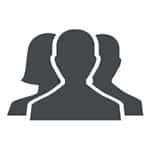 Recruit and Train Your Own Tax Preparers
Bring the best people into your business with our system!
---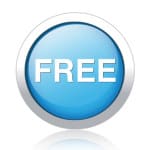 FREE Resources
Take advantage of these FREE Resources that help you recruit and train tax preparers.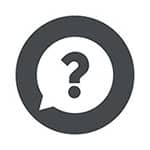 Still Have Questions?
We'd love to help! Let one of our Customer Care Specialists assist you.