Thinking of Becoming a Tax Preparer?
Follow our 3 Easy Steps & you'll be ready for the first day of e-filing in mid-January!
Below is a quick checklist of things new tax preparers will need to check off in order to be ready for this tax season!
Step 1: Take the Comprehensive Tax Course
The Comprehensive Tax Course starts with the basics, assuming no prior tax knowledge. This course will teach you to prepare tax returns for most Form 1040 individual, non-business taxpayers and self-employed/Schedule C taxpayers. You will also learn how to research tax issues.
This course typically takes 10 weeks to finish, when students complete two lessons per week. You can complete this course in a shorter time frame or you may take longer. This course is approved in California. (CTEC Approved)
The Course includes:
Comprehensive Tax Course
CA State Supplement Available
Email Instructor Support
Certificate of Completion
FREE 6-Hour AFTR Course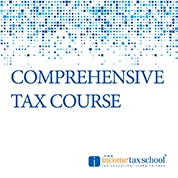 Interested in Starting Your Own Tax Business?
Step 2: Register with the IRS for your Paid Preparer Tax Identification Number (PTIN)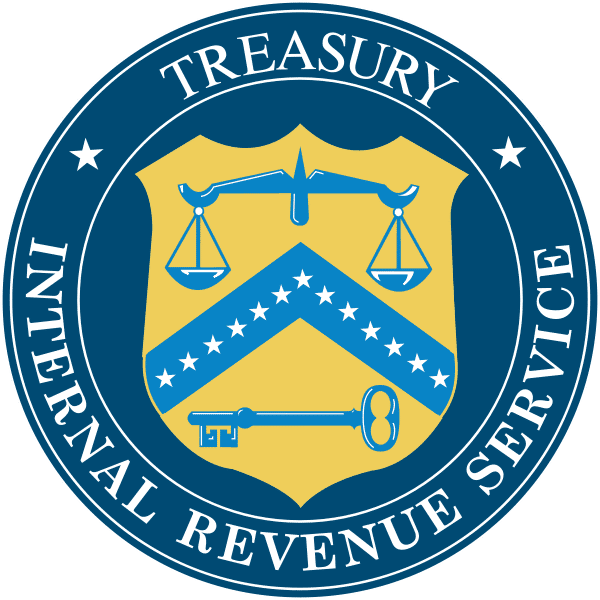 A PTIN is a number issued by the IRS to paid preparers to use so they don't have to disclose their Social Security Number (SSN) on the returns they prepare. The PTIN is separate from, and can't be used in place of, the Employer Identification Number (EIN) of a tax preparation firm. IRS regulations require all paid tax return preparers to register and obtain a PTIN. You must renew your registration annually.
It only takes about 15 minutes to apply for or renew your PTIN online. If you prefer to use the paper option, Form W-12, IRS Paid Preparer Tax Identification Number (PTIN) Application, it will take 4-6 weeks to process. Applying is easy and can be done online in 4 easy steps.
IMPT: You should register for your PTIN as soon as possible to get things moving along. You don't have to wait until you complete Step 1.
Step 3: Continue Your Education
IRS Annual Filing Season Program (AFSP)
When you register for the Comprehensive Tax Course with The Income Tax School, you receive a FREE 6-hour AFTR Course at no additional cost. Once you complete the Comprehensive Tax Course, you'll be able to easily complete the AFTR Course.
Please Note: The AFTR Course is a short refresher course for experienced tax preparers and will not enable a person who is not an experienced tax preparer to learn how to prepare income tax returns. You must complete the Comprehensive Tax Course first or have the knowledge that is taught in that course. To qualify for the Annual Filing Season Program (AFSP), you must complete the Comprehensive Tax Course and AFTR Course by 12/31. ITS support for the AFTR Course ends on 12/28 each year.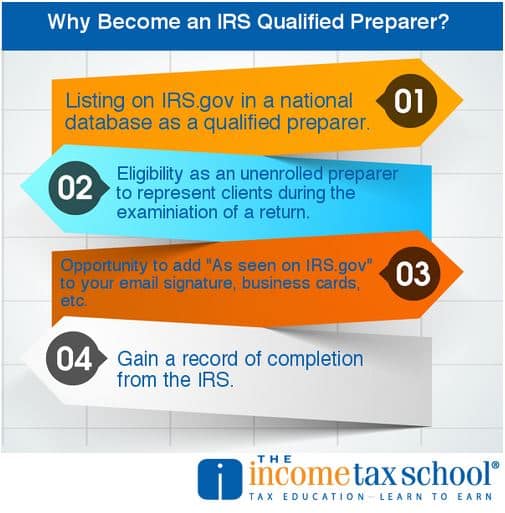 Upon completion of both courses and registering for your PTIN, you can be approved as an IRS Qualified Preparer and receive an AFSP- Record of Completion.
See the benefits to the left!
This is an exciting time to be a tax preparer and it's important to stay current with the ever-changing tax laws. In addition to keeping up with the changes, you should also consider learning some new things each year. Learning advanced individual and small business tax information will enable you to grow your business and take on more complicated tax returns. This will help you gain confidence as a knowledgeable tax preparer, continue to grow in the field, and expand your tax practice.
Learn more about the IRS Annual Filing Season Program (AFSP)