We love hearing from you. Tell us what you think about a recent purchase or completed course. Your feedback helps us improve where we may have come up short, and we're always up for a compliment — or two!
Take our 1-minute survey to help us better serve our students
How to Review a Product: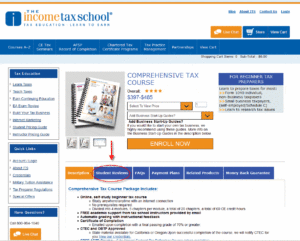 Go to the item you'd like to review, click on the tab "Student Reviews".
Click on "Write a Review".
Write your review and click on "Continue". That's it!
How to Write a Great Review:
Be specific.
Focus on how your review will help other customers, and help us improve.
Avoid personal information.
Need Help Right Away?
Our Customer Service Department is ready to make your shopping experience a delight via Live Chat, by phone at 800-984-1040, or through our online form. Thanks for your feedback!