A Great Career Choice for Military Spouses
By
Terry
|
March 24, 2020
In normal times, it can be hard for military spouses to find meaningful work that can transfer when orders are given to relocate. Now with the COVID-19 pandemic, people are losing their jobs, and we've not even seen the worst of it yet.
So What Can You Do?
Military spouses can take this time to learn the skill of tax preparation through The Income Tax School (ITS).
A Career in Tax Preparation is portable, flexible, lucrative, reliable, and there are no prerequisites!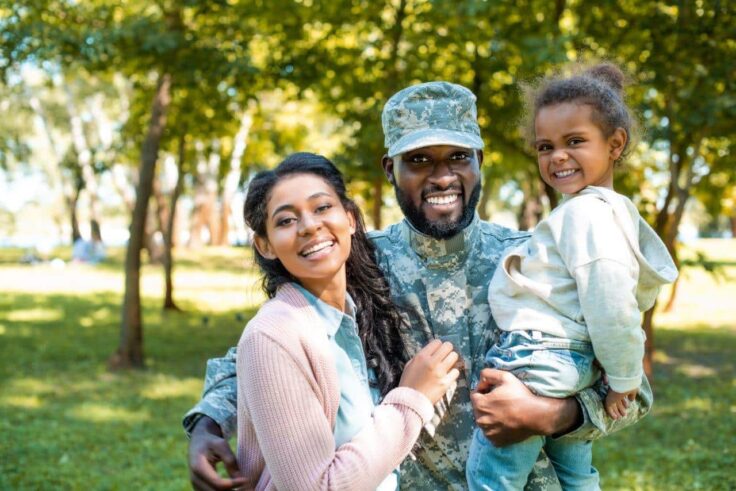 You can learn beginner tax preparation in as little as 10 weeks, and use this new knowledge to get hired to work for someone else, or you can get started with your own home-based tax business, and grow from there! Check out our Guide to Start & Grow Your Successful Tax Business.
As an added bonus, The Income Tax School's Chartered Tax Certificate Programs tuition costs are fully covered under the Military Spouse Career Advancement Accounts (MyCAA) program. So, if you meet the specific MyCAA requirements, you won't need to worry about cost at all!
About MyCAA
If you're not already aware, the MyCAA program is a career development and employment assistance program sponsored by the Department of Defense's (DoD) Spouse Education and Career Opportunities (SECO) program. MyCAA provides up to $4,000 ($2,000 per year over 2 years) of Financial Assistance for qualifying military spouses who are continuing their education by pursuing a license, certification, or Associates degree in a portable career field and occupation.
About the Chartered Tax Certificate Programs
The Income Tax School's Chartered Tax Certificate Programs are available online with 24/7 access and instructor support by email. You can start earning money as a tax preparer after completing our Comprehensive Tax Course, which is the the first course in our Chartered Tax Certificate Programs. If you're like most of us, you're going to be stuck home for quite a few weeks. So why not do something productive with this extra time on your hands!
To find out if you're eligible for the MyCAA program and to get started, go to the MyCAA website. When you're ready, you can search for The Income Tax School and select the Certificate Program that works best for you. If you find that you are not eligible for the MyCAA program, we do also offer an active military and veteran discount.