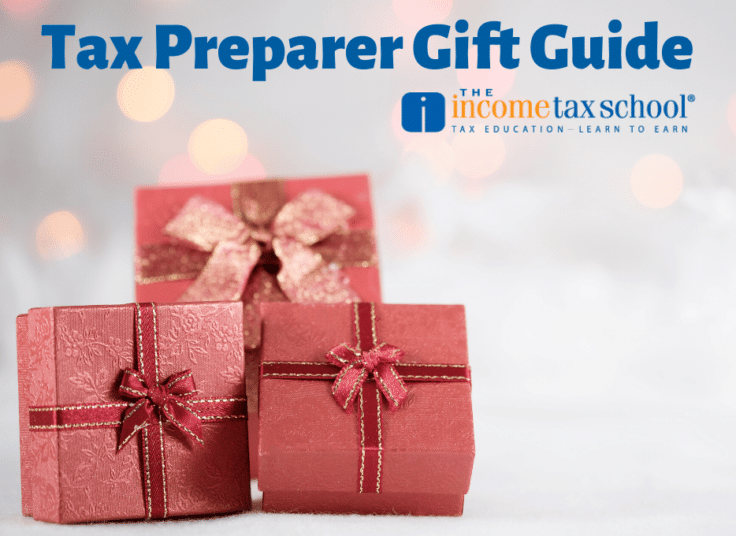 Wondering what to gift the favorite tax preparer in your life? Need a good guide to share with your family as a *hint hint* *nudge nudge* for last minute gift ideas? Not even sure what YOU want for Christmas? we've got you covered!
The gift of relaxation
Whether it's a trip to a local salon, a handheld massager, or a massage chair, relaxation is always a welcomed gift after a busy tax season. This deep tissue massager has rave reviews on Amazon!
Fun calendar
Tax preparers live and die by the calendar, so why not give them one that generates laughs every month? Zazzle has a great collection. t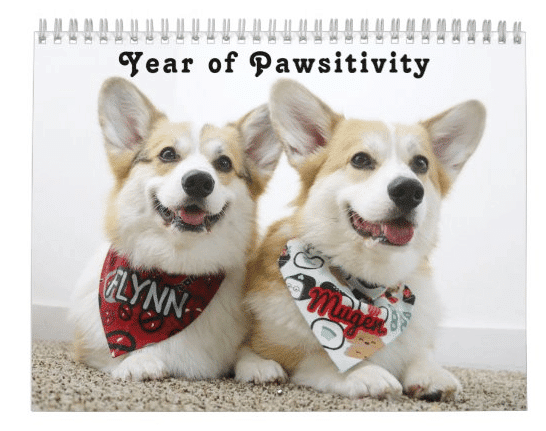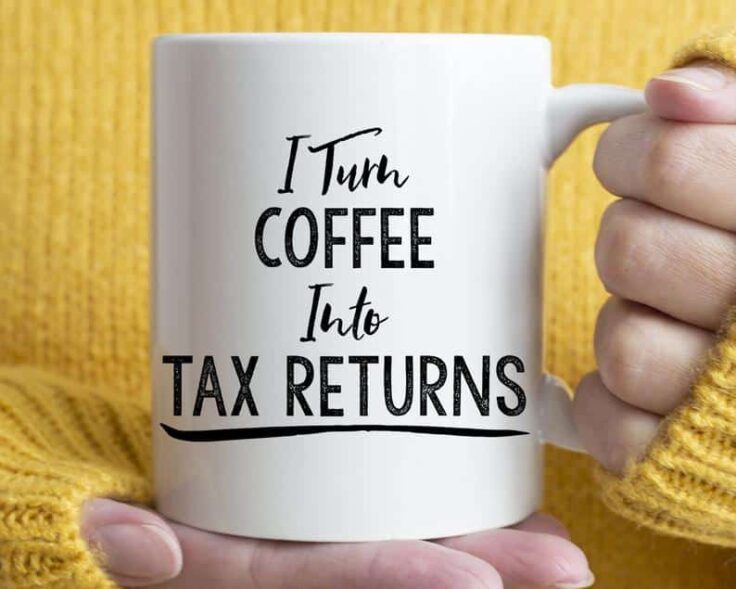 Speaking of coffee…
An on demand coffee pot is also a great option! Check out this one on Amazon.
An indoor plant
Being stuck in a cubicle all tax season can get to you. Indoor plants can boost mood, productivity, concentration and creativity. Here are some ideas.
The only tax guide you need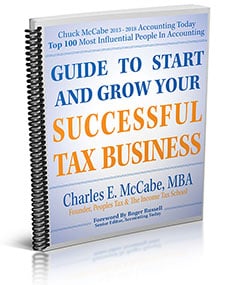 Our Guide to Start and Grow Your Own Tax Business is a practical, comprehensive guide beneficial for all entrepreneurs planning to operate as either a sole-tax practitioner or a tax business owner employing other tax preparers. It was written by CEO Chuck McCabe and has received nothing but rave reviews!